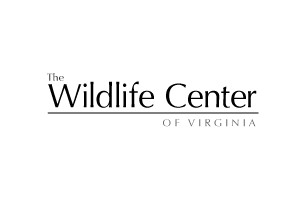 The Wildlife Center of Virginia in Waynesboro admitted a juvenile female peregrine falcon from Richmond on June 17 after the falcon was found on the ground.
The young had hatched on camera in the Richmond Falcon Cam nest box and had been named 'yellow' by Department of Wildlife Resources biologists.
"Yellow" received a clean bill of health at the wildlife center, and wildlife experts have prioritized his return to the wild.
Department of Wildlife Resources staff elected to release the bird using a 'hack box' in Shenandoah National Park instead of returning it to Richmond. Hack boxes are protected artificial nests that help young birds gradually migrate to new habitats.
Shenandoah National Park was chosen as the release site for two important reasons.
First, the rural environment lacks the dangers that an urban setting like Richmond can present to a young hawk learning to hunt, fly, and survive.
Second, it provides an opportunity to re-establish the historic range of the peregrine falcon population in the Blue Ridge Mountains.
For more information, visit wildlifecenter.org